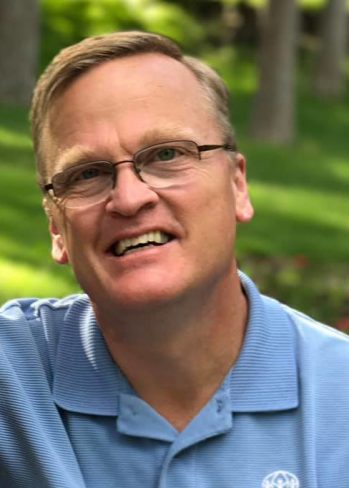 Pastor Dan Cole
Pastor Dan was born in Spokane, WA. For 8 of his childhood years, his parents were missionaries in the South American countries of Bolivia and Chile, where he grew up speaking and attending school in Spanish. Those years not in South America, the family spent in a variety of locations in the great Northwest.
Dan received his undergraduate degree in theology from Walla Walla University, where he met his wife, Julene. The two were married soon after graduation, and moved to Berrien Springs, MI where he earned his Masters of Divinity from Andrews University. Dan has been a pastor for 24 years in the states of Oregon, Washington, and Idaho. He has managed a Low-Power Christian radio station, as well as owned and operated an auto dealership. Dan and Julene have 3 children: Michael, Krystin, and Sarah.
Pastor Dan enjoys boating, hiking, cars, family, and connecting with people. One of his favorite activities is studying the Bible with those who are seeking to grow in their relationship with God and His Word.